What We do for Dealers
Skip the Auction. Buy Direct from Sellers.


Sellers post their cars on LazyChimp.com.
New listing are sent right to your mobile device.
View condition reports for every listing.
Make offers to trade-in or purchase from any device, any time.
No bidding, hassle free.
The Easiest Way to Buy Inventory.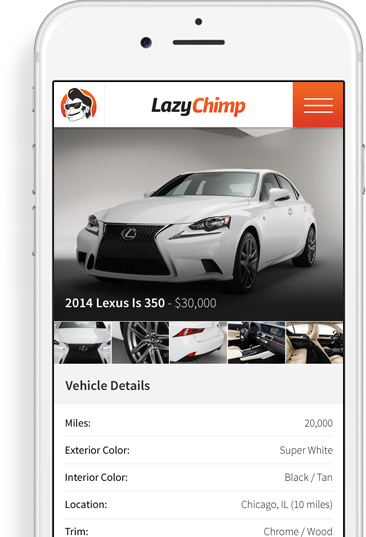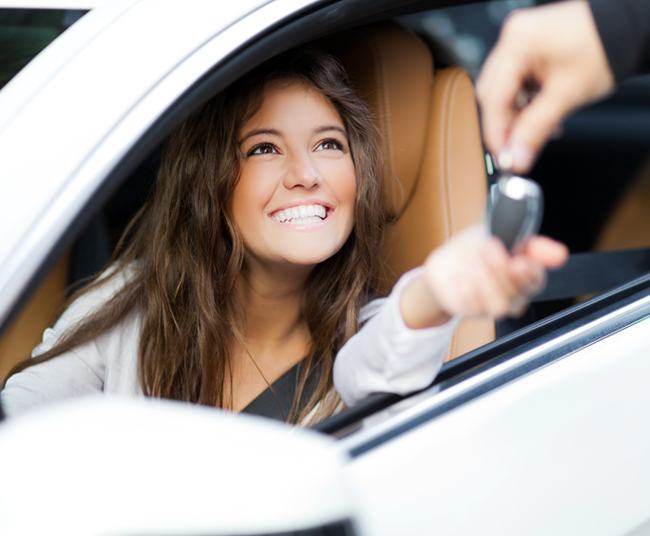 Lazy Chimp is incredibly simple.

You can also:
List your wholesale units.
Get buy figures from other dealers.
Accept an offer, get it in writing!
Sign Up Today!

Free to Sell

$349/Car to Buy